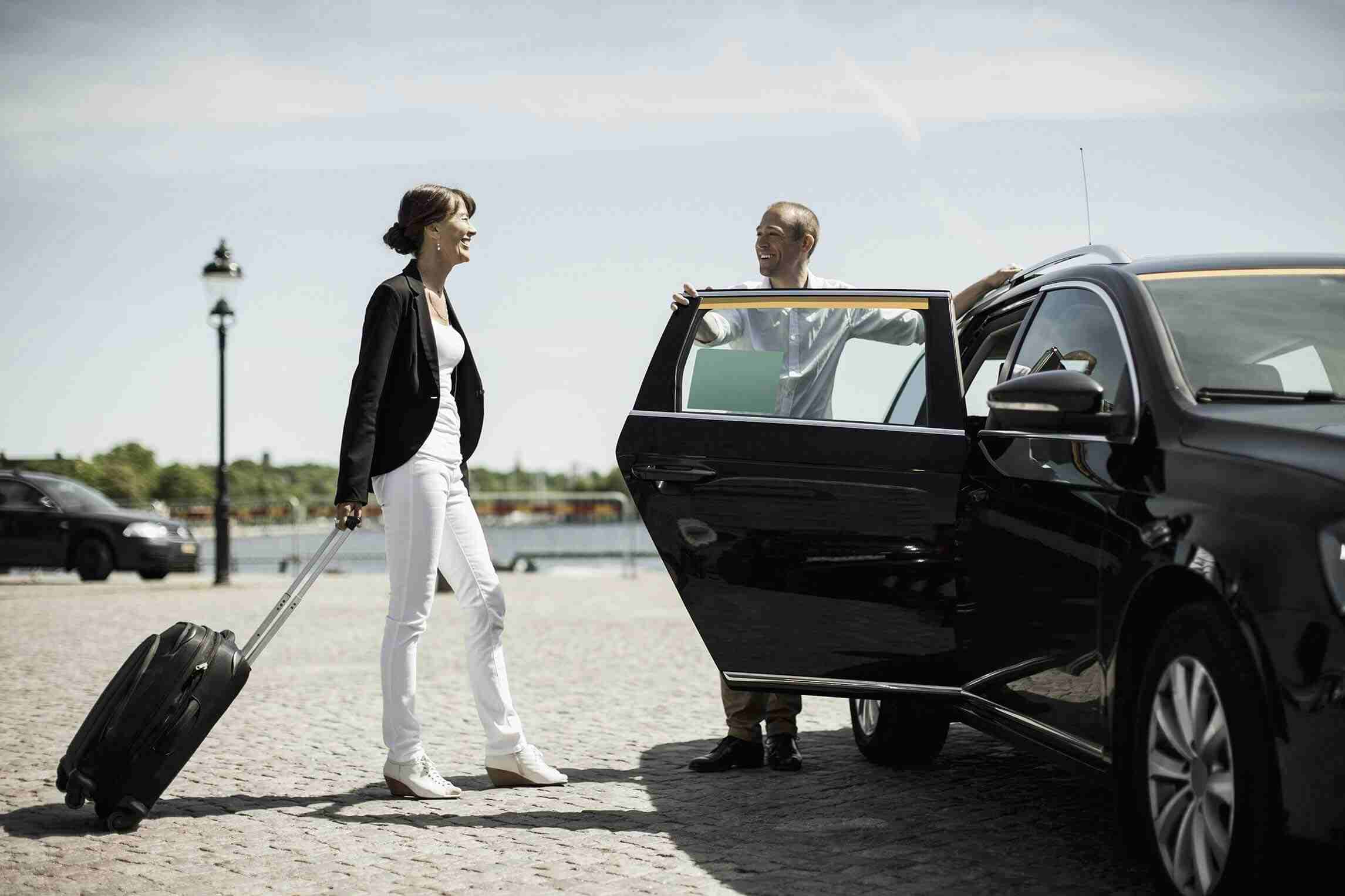 Book a Taxi / Cab in Belgium up to 70% cheaper
Compare Hundreds of drivers prices on your ride: fixed & unbeatable price

Last client's ratings
Great website, exceptionally good service, will use again.
Was visiting the St Emilion region for my wedding. Enabled me to find a good sizeable transport for my entire family (2 adults and 2 kids), with a baby seat and booster.
It is really helpful to be able to book a transfer instead of having to try and find a taxi. You know in advance what you will pay. The drivers and cars are excellent and they turn up! Thankyou
Great service at a normal rate. Driver was lovely, friendly and punctual. Clean tidy vehicle and the driving was nice and smooth- didn't have to cling on for dear life like you do sometimes. Would highly recommend.
Great service and easy to use.
Very happy with this service. Efficient and easy to use
Efficient

Serious site. Good service
A very good service . Excellent vehicule and driver and good communication from mon transport from booking to the day of the transfer. Would recommend.
Very useful for long rides that

Very useful for long rides that Uber or Kapten seldom serve.
Great service, professional driver, clean and comfortable car
Good experience, would recommend
First class service

First class service. Bravo!
Great website easy to use and great taxi service, will use again.
Perfect solution to a difficult transfer at the beginning of holiday
Wonderful Service. I use your services a number of times. We he'd excellent experiences each time. It is a wonderful service.
Easy to place your request, can see reviews of each provider. Easy to pay in advance to make it stress free service.
We needed a taxi from our middle of nowhere place to StEmilion. The process was very straight forward and the taxi we booked was all you would want it to be.
Wonderful service! Driver was really helpful and polite and spoke English well.
All good and easy to use thank you
The driver was punctual, efficient, a careful driver and helpful with our luggage.
Book a taxi online in Belgium
Desiring to book a taxi or a minivan in Belgium? Explore all nearby taxi services at your departure location. Our broad transport service, including taxi, minibus taxi or moto-taxi, is designed to simplify your travel plans in just a few clicks.
Whether you're looking for a ride to a train station, an airport, or any other Belgian cities such as Brussels, Antwerp or Ghent, there's no need to place a call to a taxi service. Arrange your travel straight from our website, securing the best price for your journey with the confidence that comes from advance booking.
Booking Budget Taxis Made Simple
Forget about contacting various taxi centers, choose your departure and arrival locations and instantly compare taxi fares. Belgian taxi drivers are ready to compete, offering you their best rates and services.
Every taxi driver has their own profile page where you can explore their vehicles, services, and customer reviews and ratings. These professional shuttle drivers provide consistent travel to and from Belgium's airports and train stations. Regardless of whether they're Brussels taxis or from elsewhere, the fare is fixed before booking to provide you with a clear and transparent price.
24/7 Taxi Booking in Belgium
Time wasted at a taxi rank or searching for an airport taxi number is a thing of the past, especially when you're after fixed taxi prices. By comparing on monTransport.com, you can effortlessly request taxi quotes to ascertain your total fare in advance.