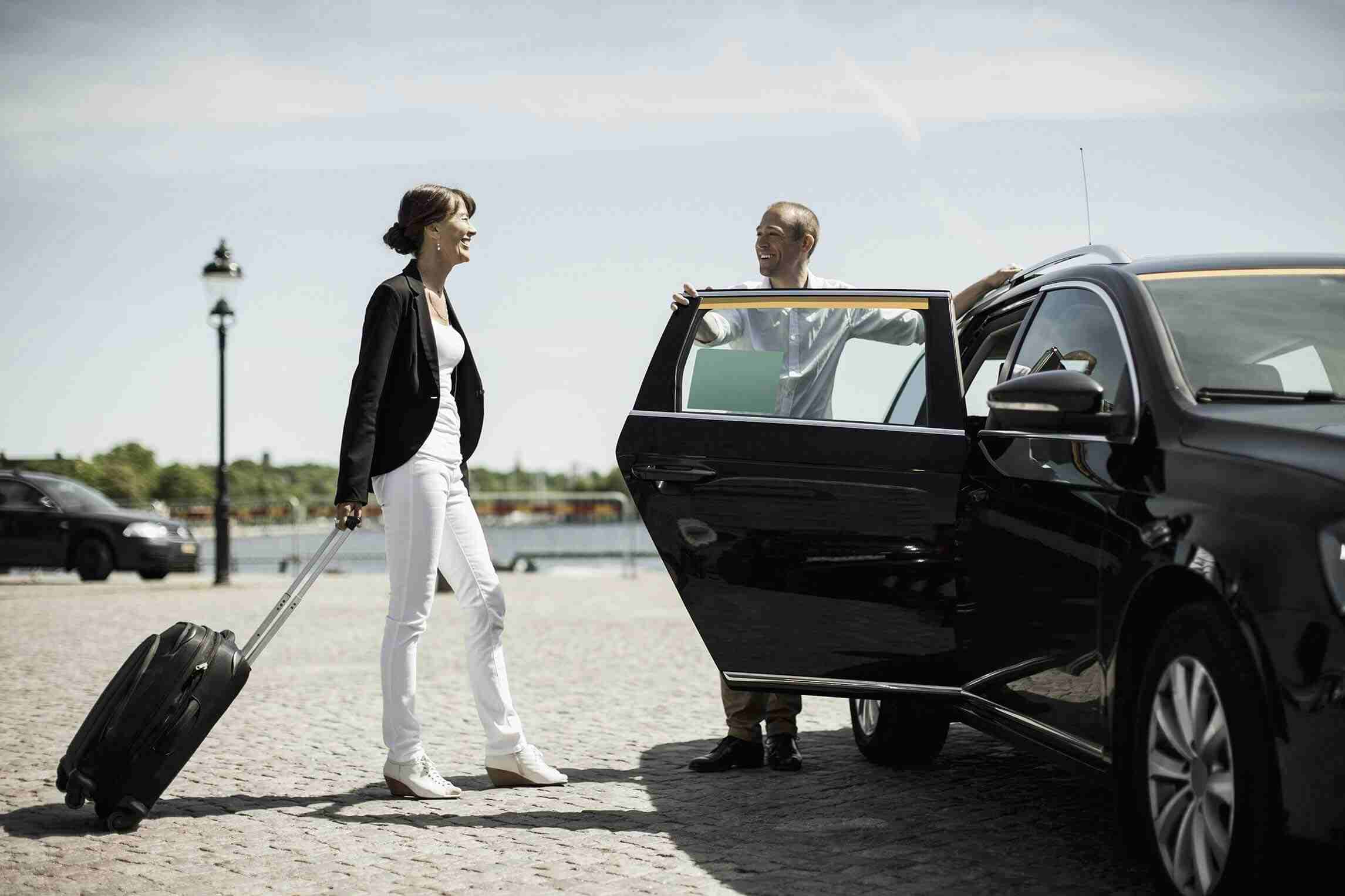 Book a Taxi / Cab in Spain up to 70% cheaper
Compare Hundreds of drivers prices on your ride: fixed & unbeatable price

Last client's ratings
Very easy to book and fast

Very easy to book and fast. Reliable. Glad I decided to book through the website.
Really enjoyed the 2 trips from Facture Biganos to Andernos I was late because of the trains on the way there but the driver was waiting for me. very pleasant chauffeur! Thanks very much
Driver very sympatical, The car was totally clean. Appointment by sms useful and clear.
VERY helpful and friendly!!
The driver was punctual, efficient, a careful driver and helpful with our luggage.
VERY GOOD SERVICE, EASY TO USE AND QUICK TO GET RESULTS, WILL DEFINITELY USE IT AGAIN, THANK YOU
Excellent service for two long t

Provided an excellent service for two long trips at a very competitive price. Thoroughly recommended.
A very good service . Excellent vehicule and driver and good communication from mon transport from booking to the day of the transfer. Would recommend.
Very happy with this service. Efficient and easy to use
Excellent site from which to make an informed transportation choice. The driver and service were of the highest quality and a very good value for the reasonable price charged.
Great service and easy to use.
Youseff was a great driver! He was prompt and friendly. He offered great information and was an expert of the road. We would definitely recommend Youseff for anyone in need of a friendly and professional driver.
Absolutely excellent service, I couldn't fault it.
Excellent service! Highly recommended.
Good experience, would recommend
I could not be more impressed. Clear communication, prompt arrival, courteous service, comfortable car and exemplary driving. I highly recommend.
It is really helpful to be able to book a transfer instead of having to try and find a taxi. You know in advance what you will pay. The drivers and cars are excellent and they turn up! Thankyou
excellent website to find good alternatives to taxi and uber. simple to use and very transparent
Easy to place your request, can see reviews of each provider. Easy to pay in advance to make it stress free service.
Excellent site to use and very fast response to my questions
Book a taxi online in Spain
Planning to book a taxi or a minivan in Spain? Discover all taxi services near your departure point. Our extensive transport service, including taxi, minibus taxi, or moto-taxi, is here to facilitate your journey with just a few clicks.
If you're heading to a train station, an airport, or any Spanish city like Madrid, Barcelona or Valencia, there's no need to call a taxi service anymore. Arrange your transportation directly on our website, securing the best price for your travel with the certainty that comes from advance booking.
Easy Booking for Budget Taxis
Forget the hassle of reaching out to multiple taxi centers; select your departure and arrival points and compare taxi fares instantly. Spanish taxi drivers are eager to compete, offering their best rates and services.
Each taxi driver has a unique profile page where you can view their vehicles, services, and customer reviews and ratings. These professional shuttle drivers provide round-trip services to and from Spain's airports and train stations. Whether they're Madrid taxis or from elsewhere, the fare is set before booking, giving you a clear and transparent price.
24/7 Taxi Booking in Spain
Waiting at a taxi rank or searching for an airport taxi number becomes unnecessary when you're seeking fixed taxi prices. By comparing on monTransport.com, you can easily request taxi quotes to know your exact fare in advance.