Compare and Book your way
Compare: Taxis, Limo services, Ride hailing platforms, Radio taxis, Cab booking platform.
Who is this for?
1

Post a trip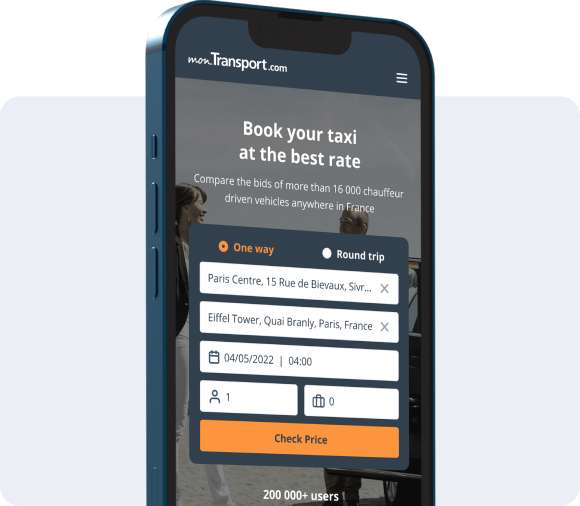 Enter your departure and destination, date and time of departure, and the number of passengers and luggage items.
2

Compare and book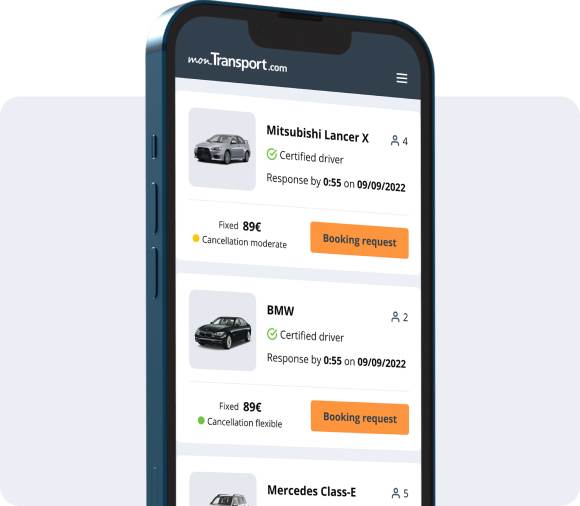 Review available booking options - you can start an auction to get quotes from our drivers or book instantly at the price displayed.
3

Have a good trip !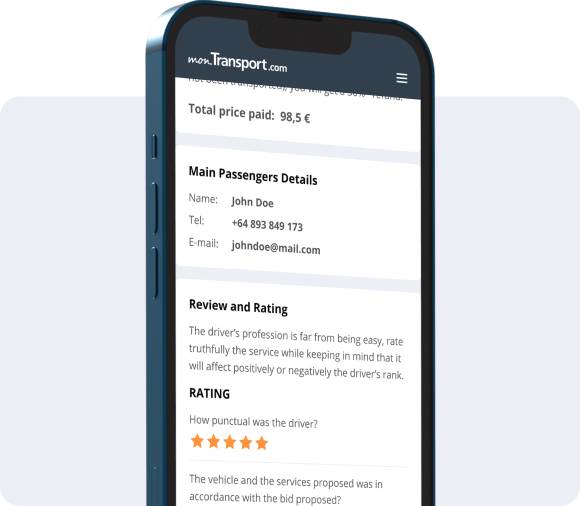 Keep an eye on your booking and complete your trip when the time comes. The provider is paid after the trip is completed.
Get LOWEST price with 'Quote request'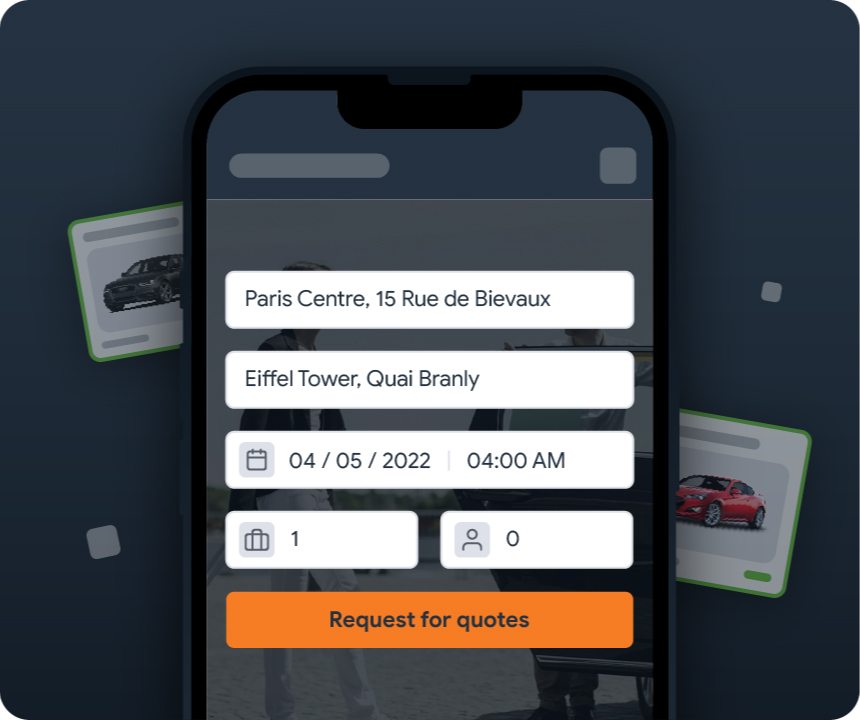 Booking ahead of time is a great way to get a low price on your ride. When you submit a Quote Request, we show your request to drivers in your area. Drivers send offers, allowing you to compare fares and ratings - and choose the best offer. This option is great for planned trips outside the city.
1

Use Quote Request to launch an auction.

2

Watch cabs compete for your ride and compare quotes as they come in

3

Select the bid you like best and book.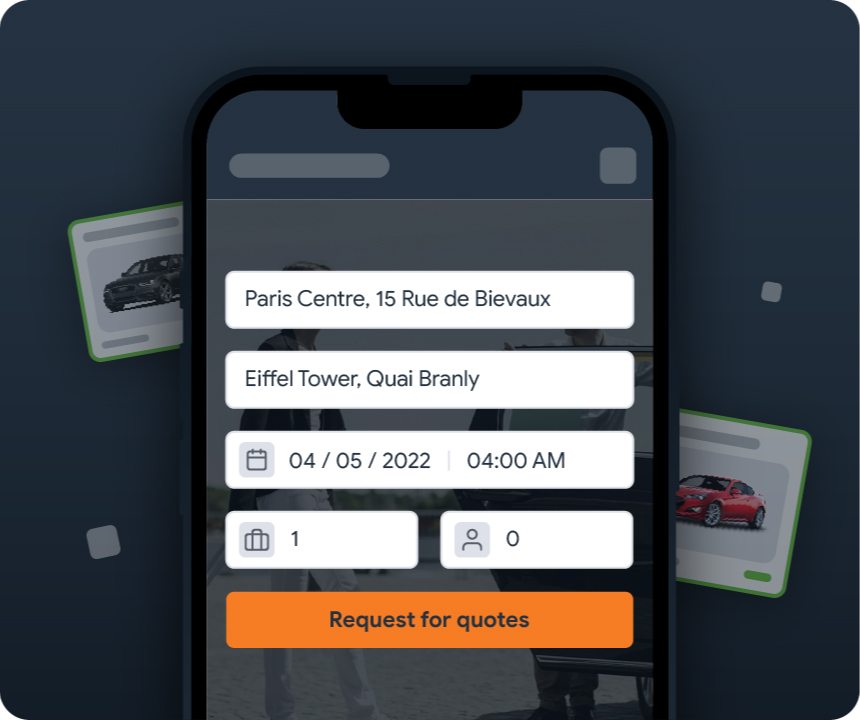 does not control prices, and open competition creates better pricing options for you.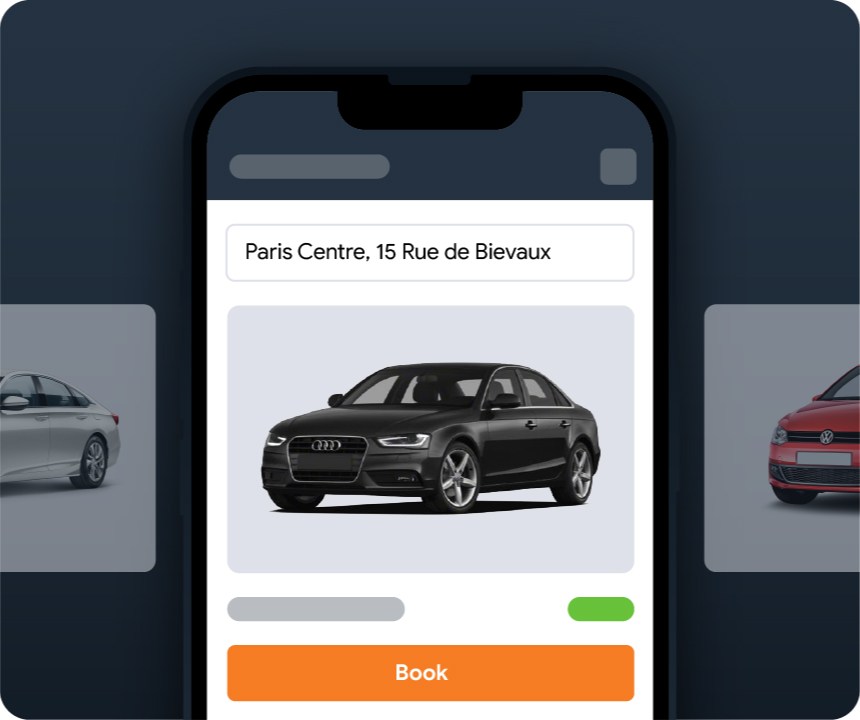 Book immediately with Instant Price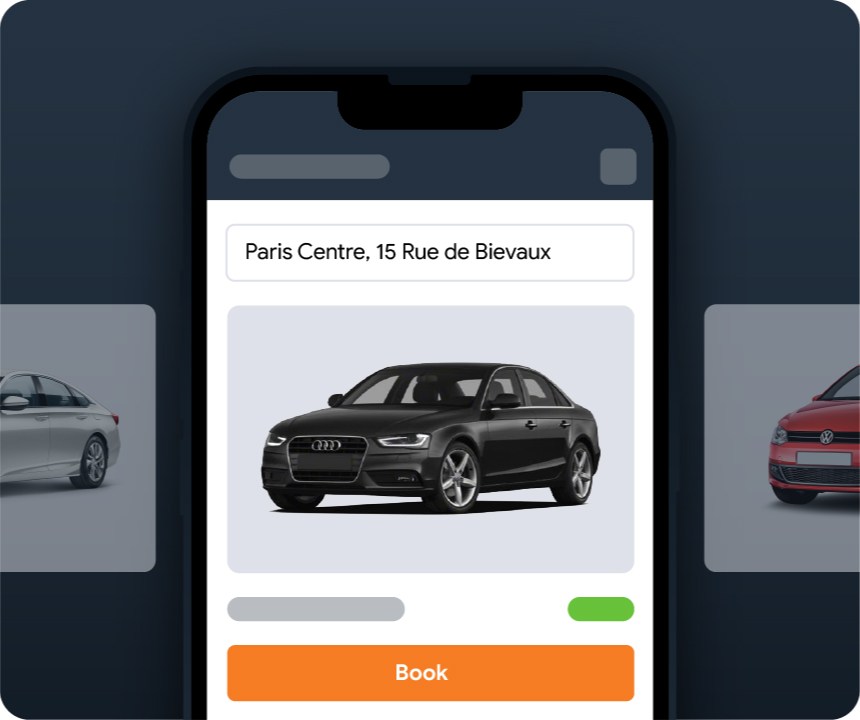 You may not have time to run an auction, but you can still compare prices. Enter your ride information to see available offers as soon as you click 'Book' - and book your ride right away.
Need a guaranteed cab now?
We have more options than any other ride booking platform. Compare pricing from available cab companies and fleets and get a cab asap.
Choose your driver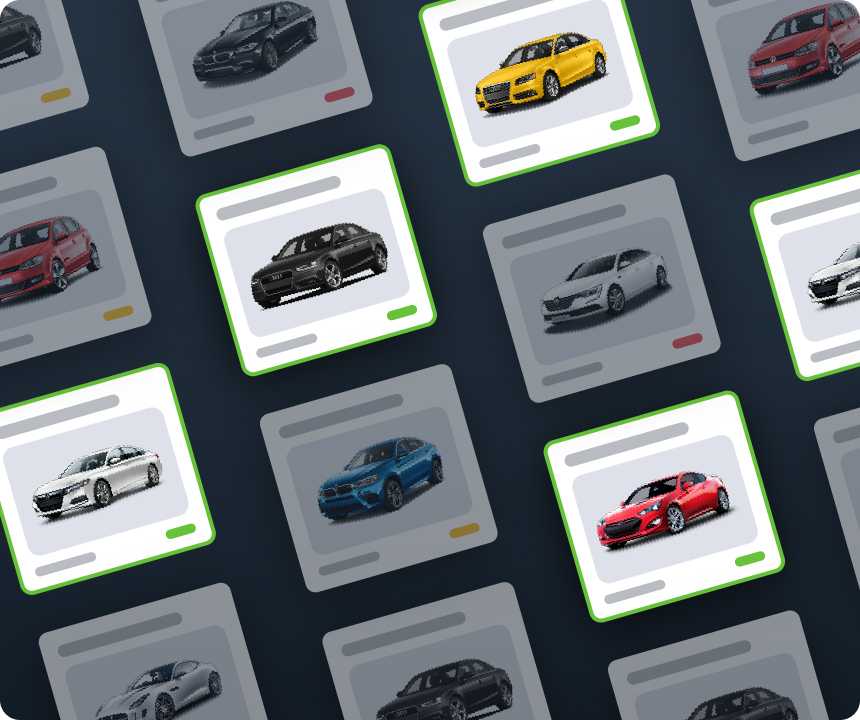 Easily book a ride with a specific driver based on your preferences.
How it works:
1

Search and filter drivers based on vehicle, rating, accommodation, or cab company.

2

Send a booking request to your chosen driver.

3

Get a response when the driver accepts or declines your request.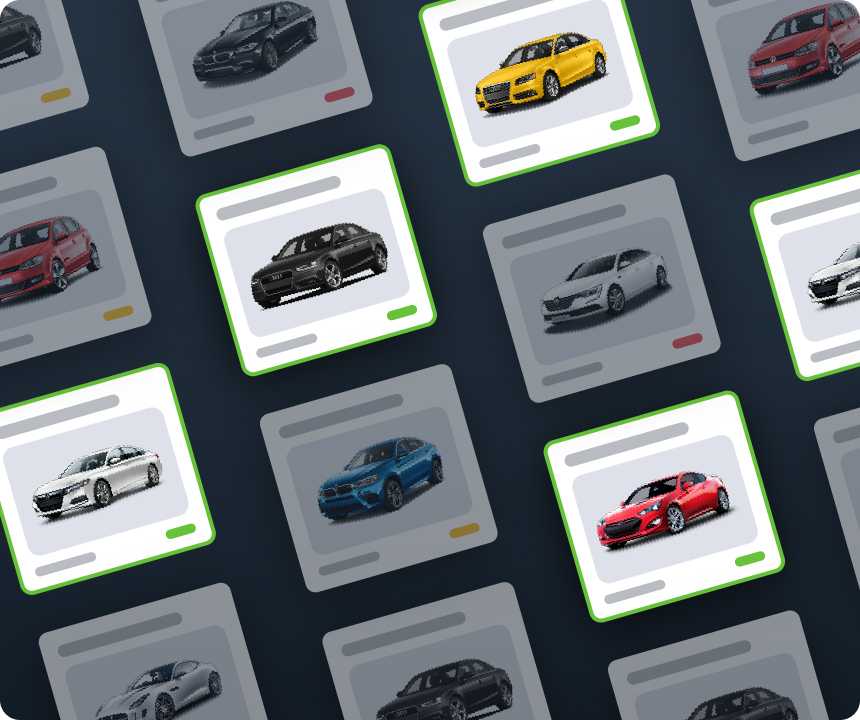 Our coverage
monTransport.com offers coverage in all urban and rural areas of France (including Martinique, Guadeloupe, Guyane, Mayotte, and La Réunion), Belgium, Spain, and Germany.
Discover regional service
Who is this for?
Firstly for anyone looking to reserve ahead of time a chauffeured vehicle in France.
Business Men

Families

Friends

Persons with reduced mobility

Tourists